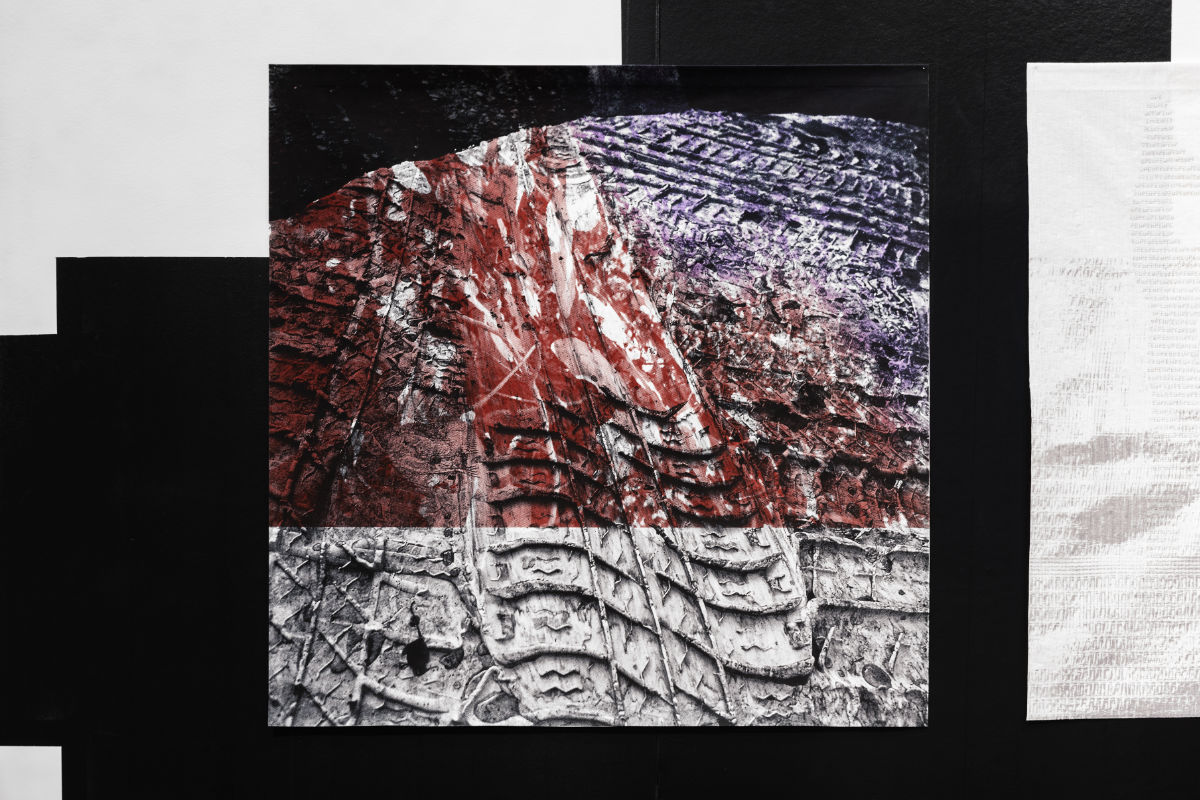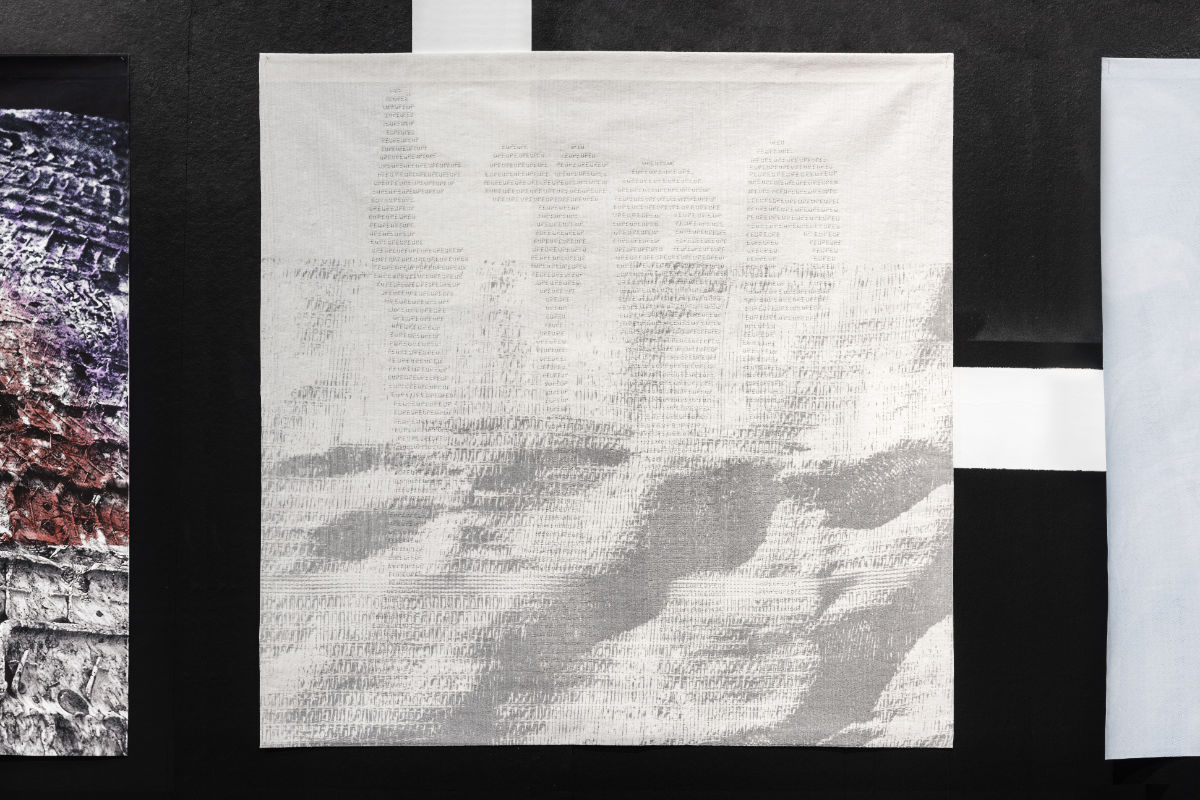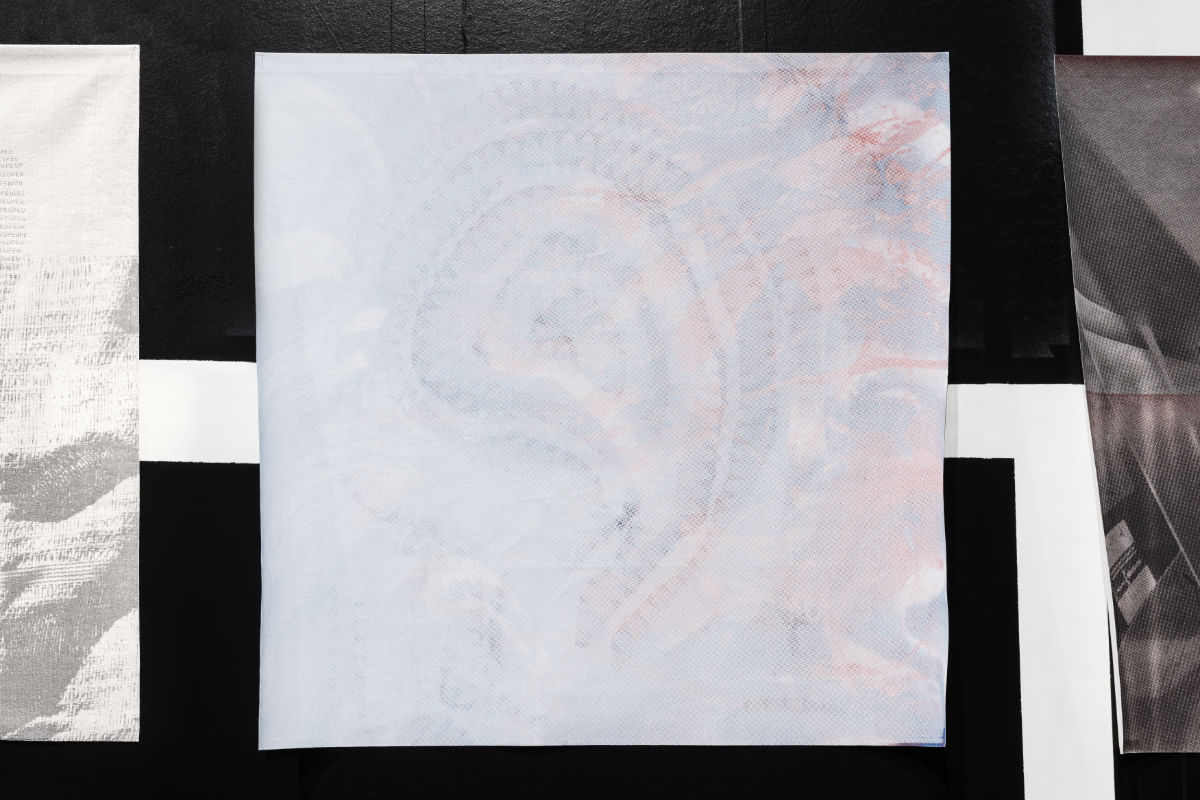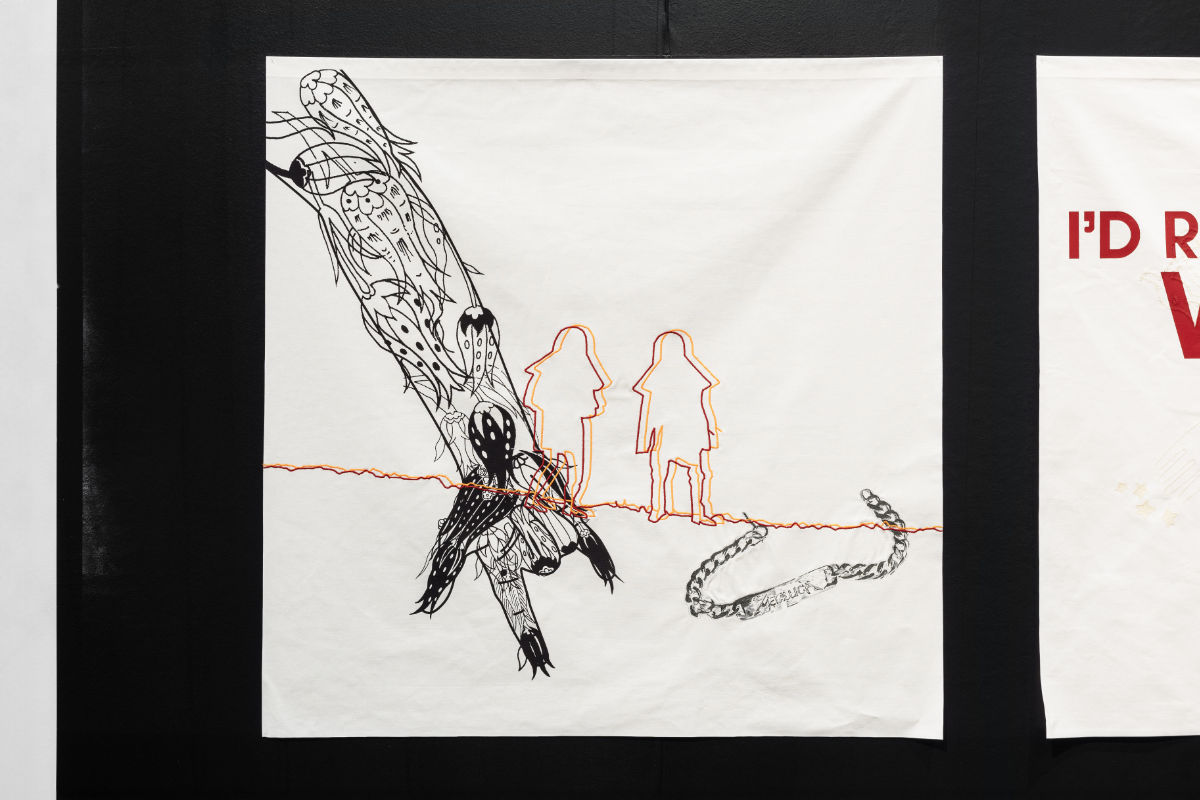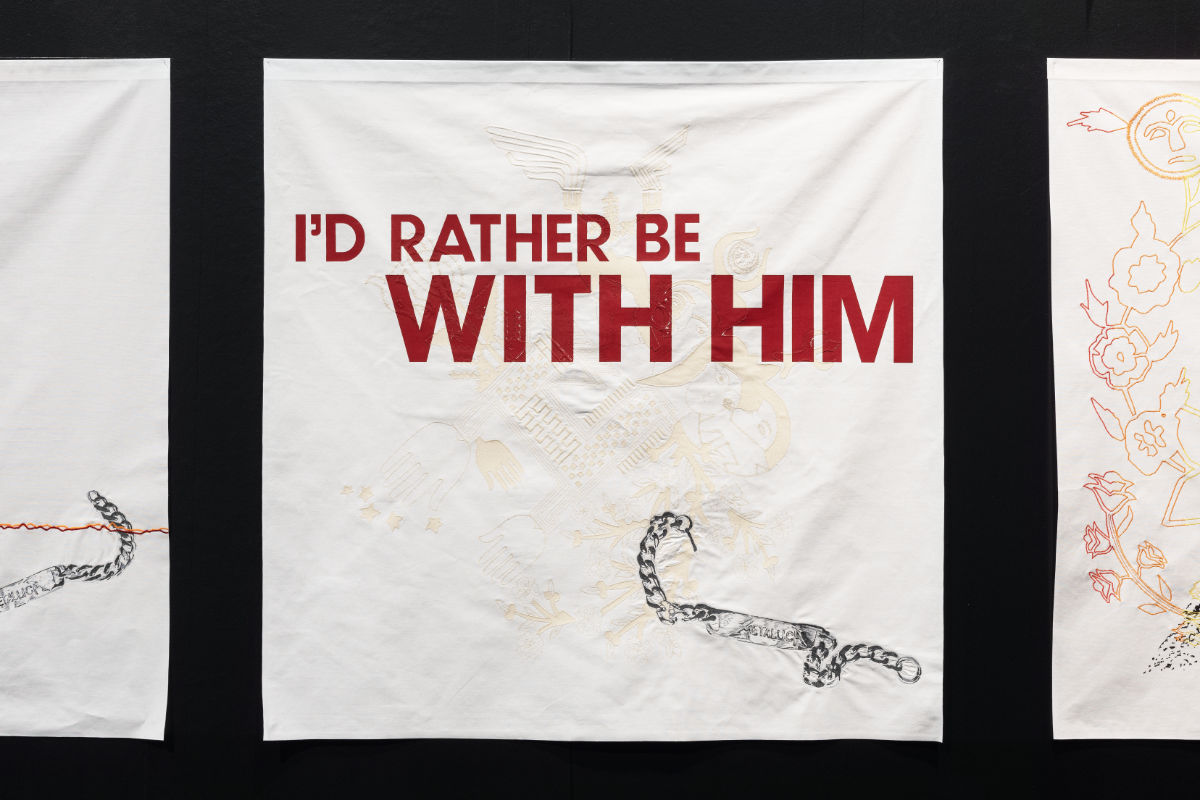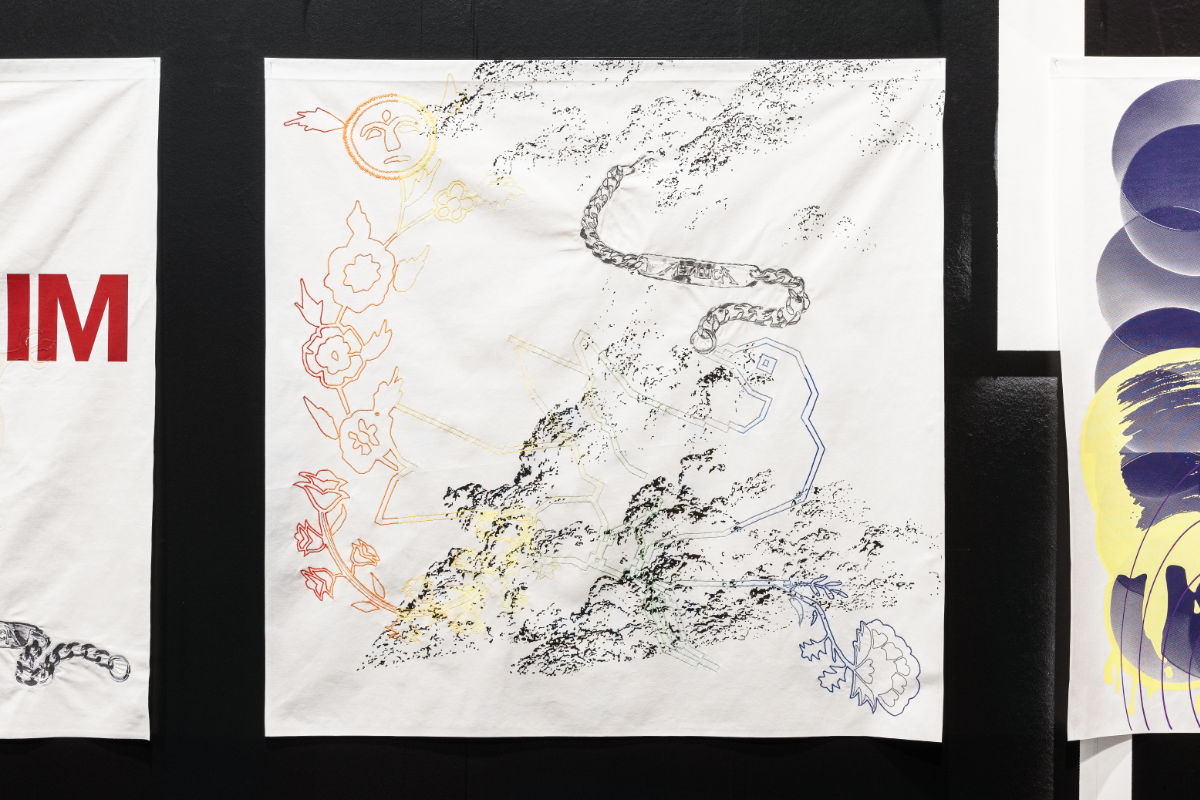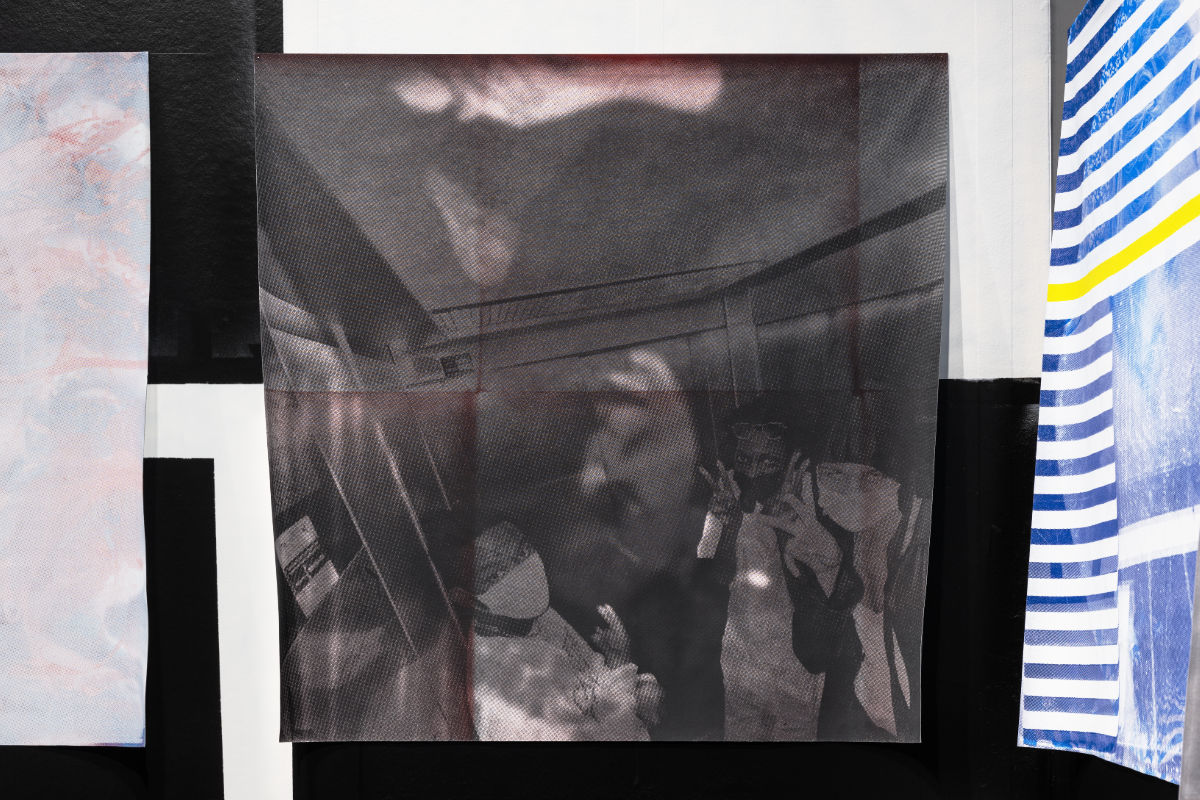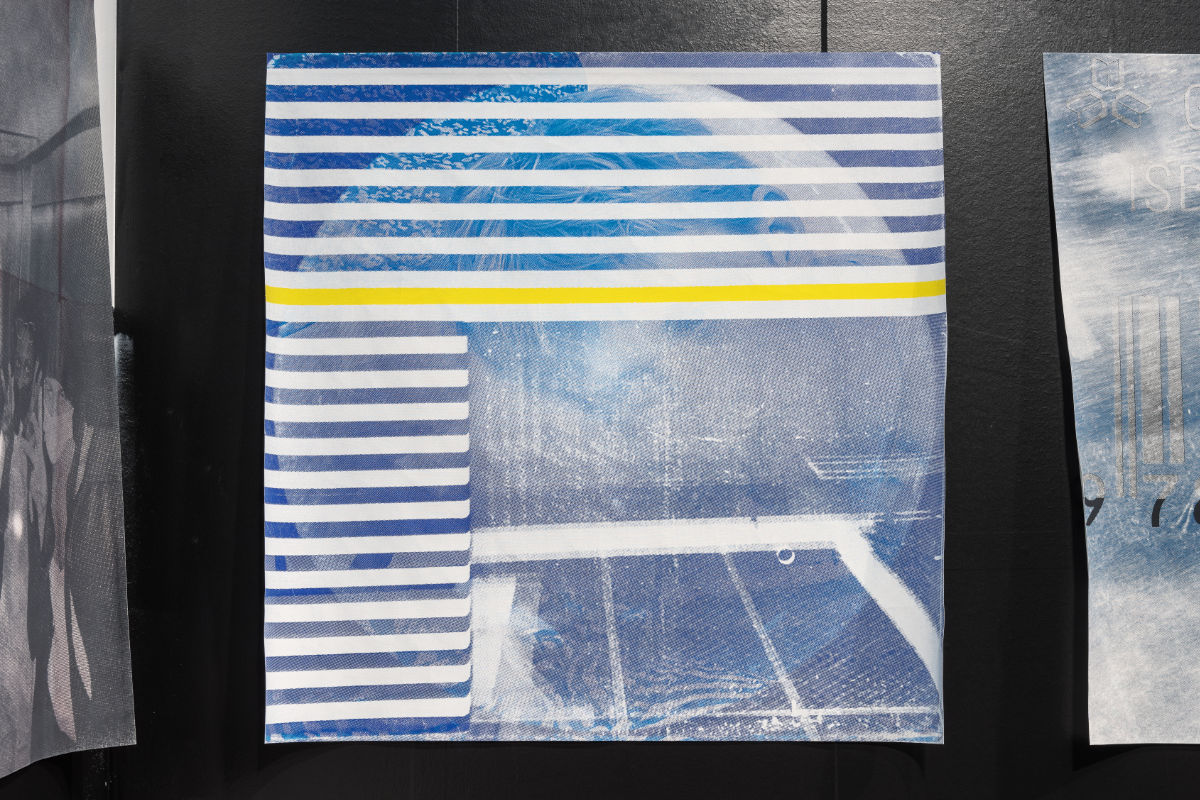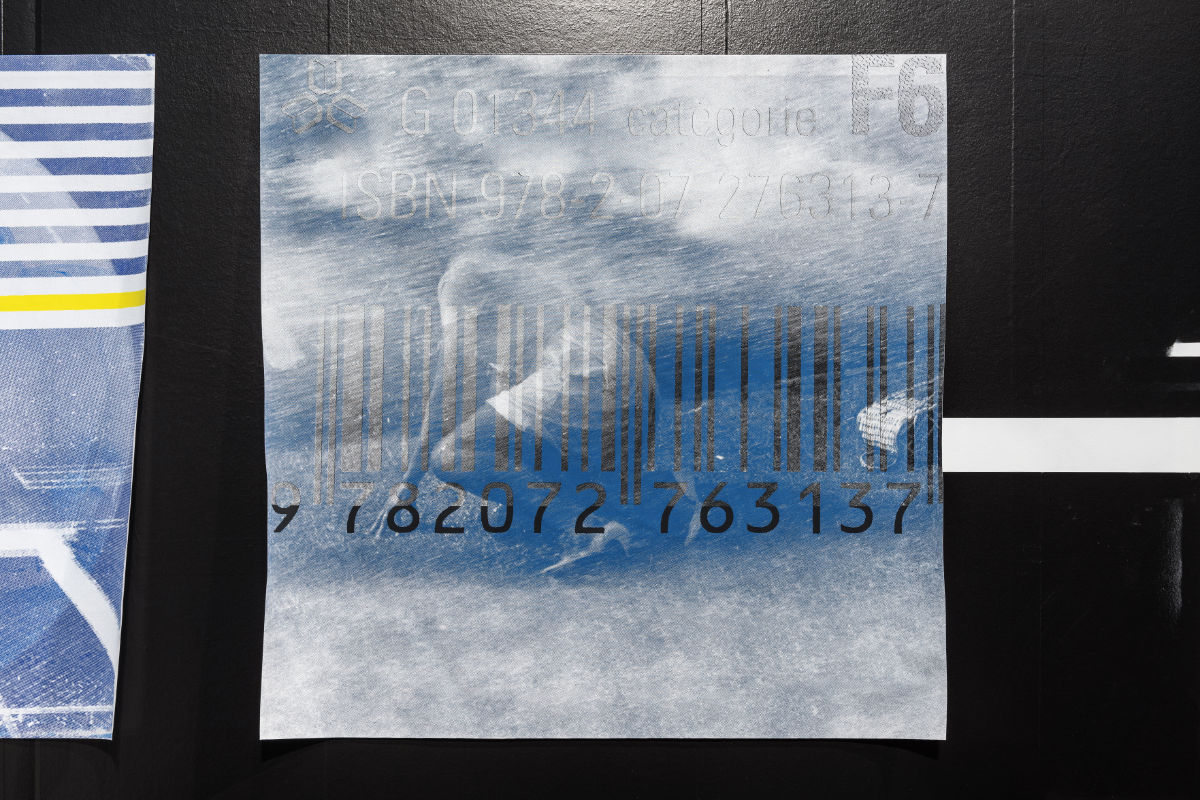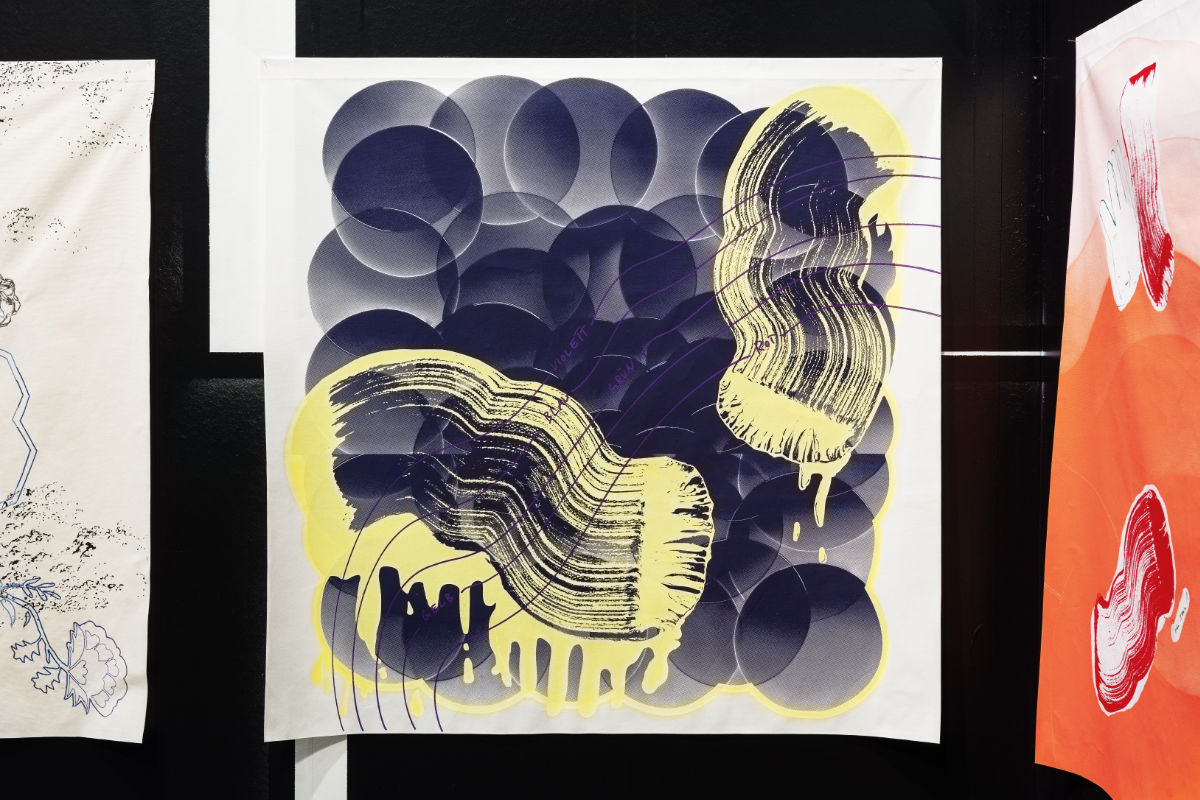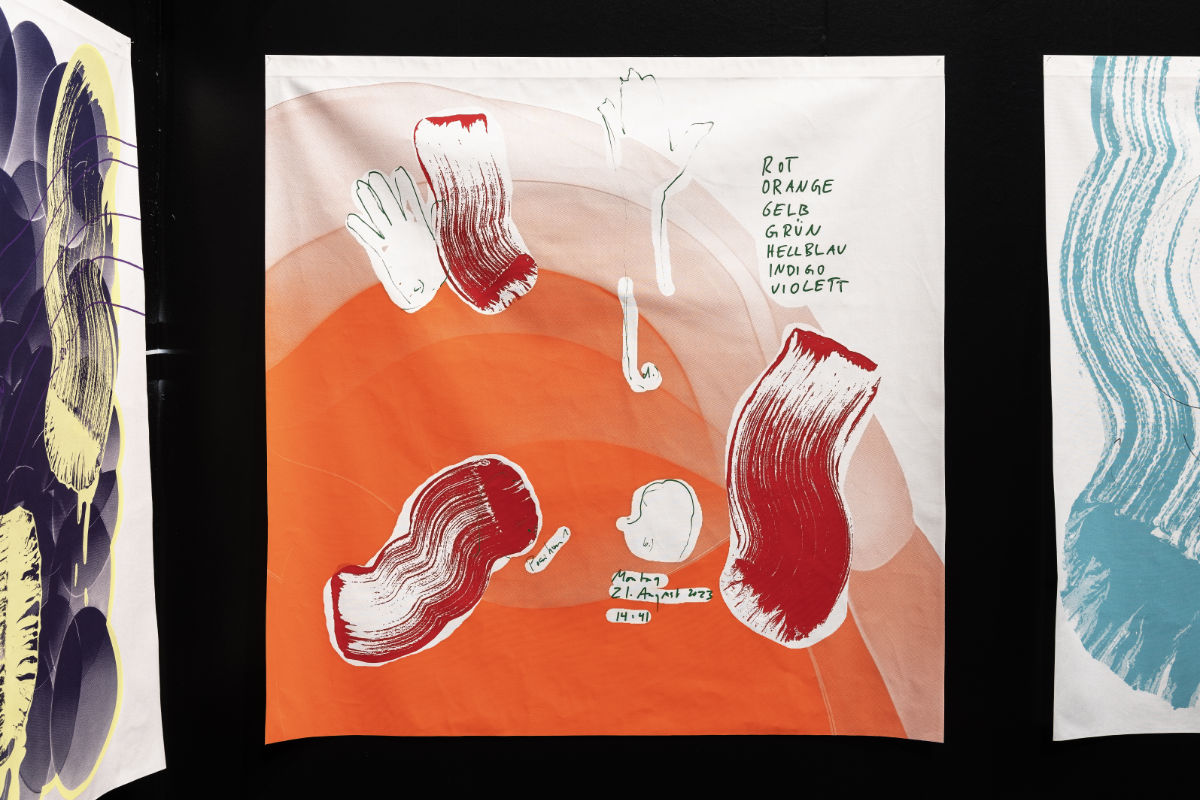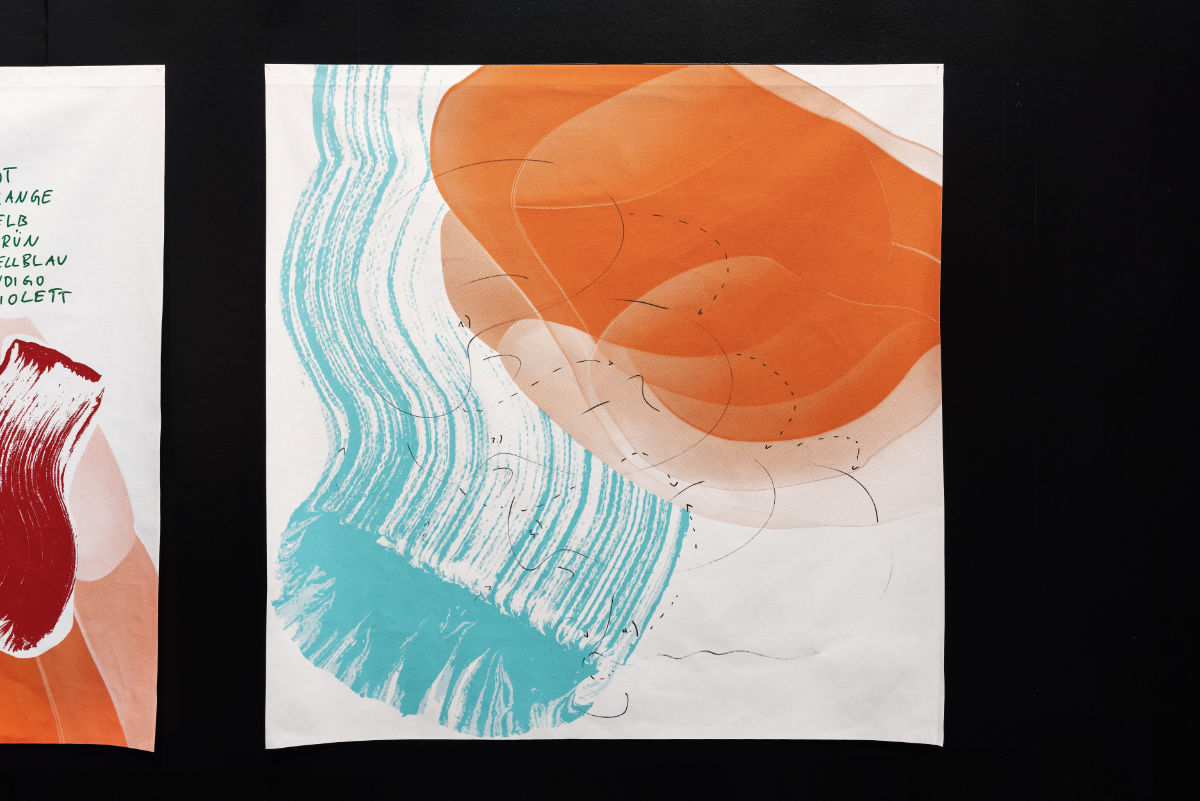 The spraying over of graffiti, called crossing, is often a nuisance for the sprayers concerned. However, some oversprays complement and amplify the underlying motif without defacing or eliminating it. This kind of graffiti inspired LRRH_ Chain Letter.
Artists work in groups of three. Each group creates three unique screen prints; some of them with handmade embroidery. The first person in each group is invited by LRRH_. They then invite the second who in turn invite the third. All participating artists create a first, second and third layer. There are currently four groups of artists. They will be presented at Art Cologne 2023:
Berit Schneidereit, Johanna von Monkiewitsch & Leni Hoffmann
Marc Brandenburg, Viron Erol Vert & Hugo Holger Schneider
Peter Zimmermann, Cigdem Aky & Jorinde Voigt
Rosemarie Trockel, Eliza Douglas & Arthur Jafa
Since the project develops so positively, it will be continued indefinitely.
Regarding LRRH_ Chain Letter Cigdem Aky oulines the "fascinating dynamics of a visible exchange of ideas and the resulting resonance, that elevated the individual work into a collective dimension" – "three movements – intertwine/reveal – reactions" as Berit Schneidereit puts it. Viron Erol Vert sees the traditional patterns, ornaments and arabesques he used in this project as "connecting points of different perspectives and cultures. Their connection with the other artistic positions in this project is therefore also an act of re-definition and coming into contact with the strange itself".
It is not uncommon for artists to react to the work of others; there are countless examples in Art history. Inviting others to continue one's own work of art is unusual – creative processes are usually a lonely affair. But in a mutual cooperation of several participants the communication with the external becomes part of the production. In Appropriation art reusing art works of others is an essential feature. Marcel Duchamp humbly added a beard to a Mona Lisa-reproduction in 1919, well before the movement mentioned above. Arnulf Rainer in turn is famous for his overpaintings of Art historical reproductions. Unlike the other examples, Paul Thek's 1965 Meat Piece in a Brillo Box by Andy Warhol is not a reference. It is an mutual symbiosis. The symbiotic again is the essence of LRRH_ Chain Letter. Everybody deals with life in their own way, but moments of intensity often arise from togetherness.