LRRH_ IS A STUDIO CHAMPIONING THE USE OF TEXTILE IN ART AND WAS FOUNDED IN 2009 BY DANIELA GÖRGENS.
LRRH_ ART EDITION BY REALIZES LIMITED EDITIONS OF CONTEMPORARY TEXTILE ART BY RENOWNED AND PROMISING INTERNATIONAL ARTISTS ALIKE. MANUFACTURED UNDER CAREFUL CURATORSHIP THE WORKS ENCOURAGE THE COLLABORATING ARTISTS TO EXPLORE THEIR CREATIVE PROCESS THROUGH THE MEDIUM OF TEXTILE.
LRRH_ ART STUDIO FOR IS THE STUDIO WHICH TAKES ON TEXTILE ART PRODUCTIONS WITH EXPERIENCE IN THE MANUFACTURE OF DIVERSE TEXTILE TECHNIQUES AND FINISHES.
LRRH_ HAS BRANCHES IN BOTH COLOGNE AND BERLIN; THE WORK IS PRESENTED WORLDWIDE.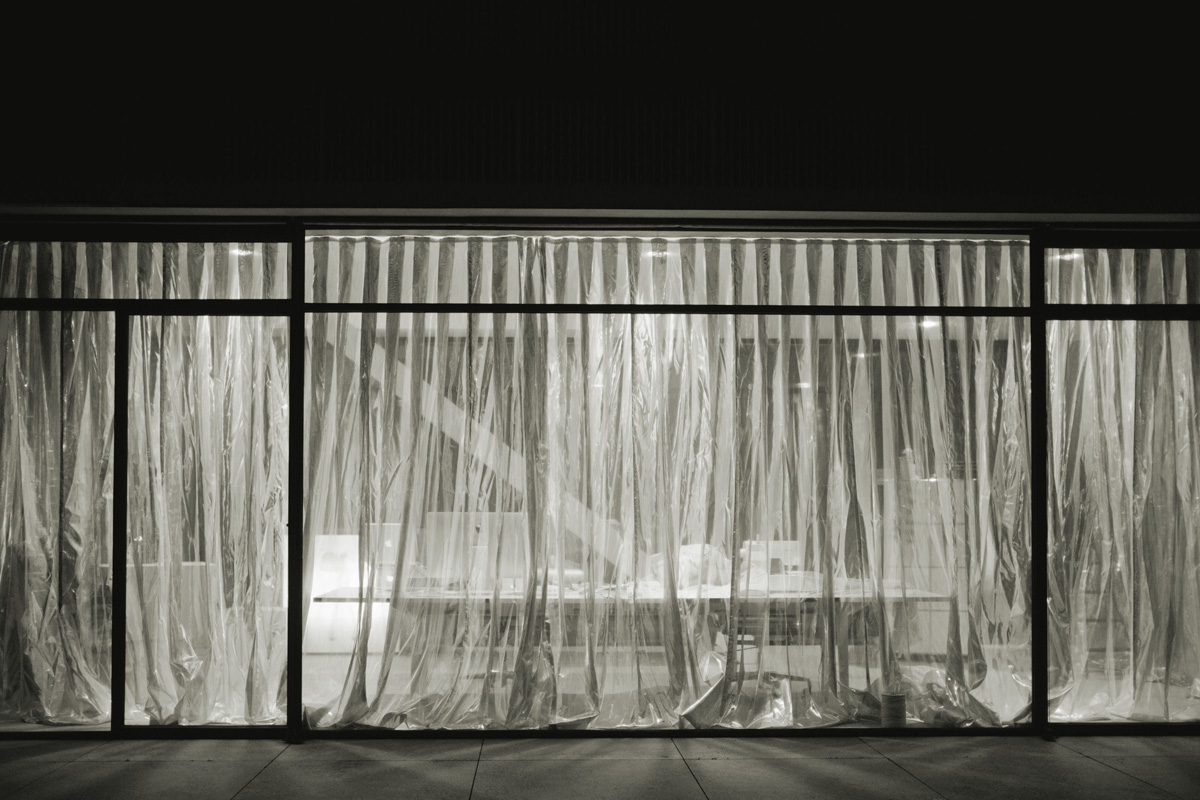 LRRH_
ARTIST PORTRAIT BY
FRÉDÉRIC LEEMANS | BYEBYEBN
FOR EACH OF OUR COLLABORATIONS WE ASK THE ARTISTS TO BE PORTRAYED IN THEIR STUDIOS OR ANY PLACE THEY WISH, INTERACTING WITH THEIR OWN TEXTILE.
MANY THANKS TO ALL OF THEM CREATING THESE WONDERFUL SITUATIONS WITH OUR PHOTOGRAPHER FRÉDÉRIC LEEMANS.
"This series of portraits of contemporary artists captures playfulness in a staged setting yet unforced and spontaneous way, where the artists are invited to step in and play along." Frédéric Leemans