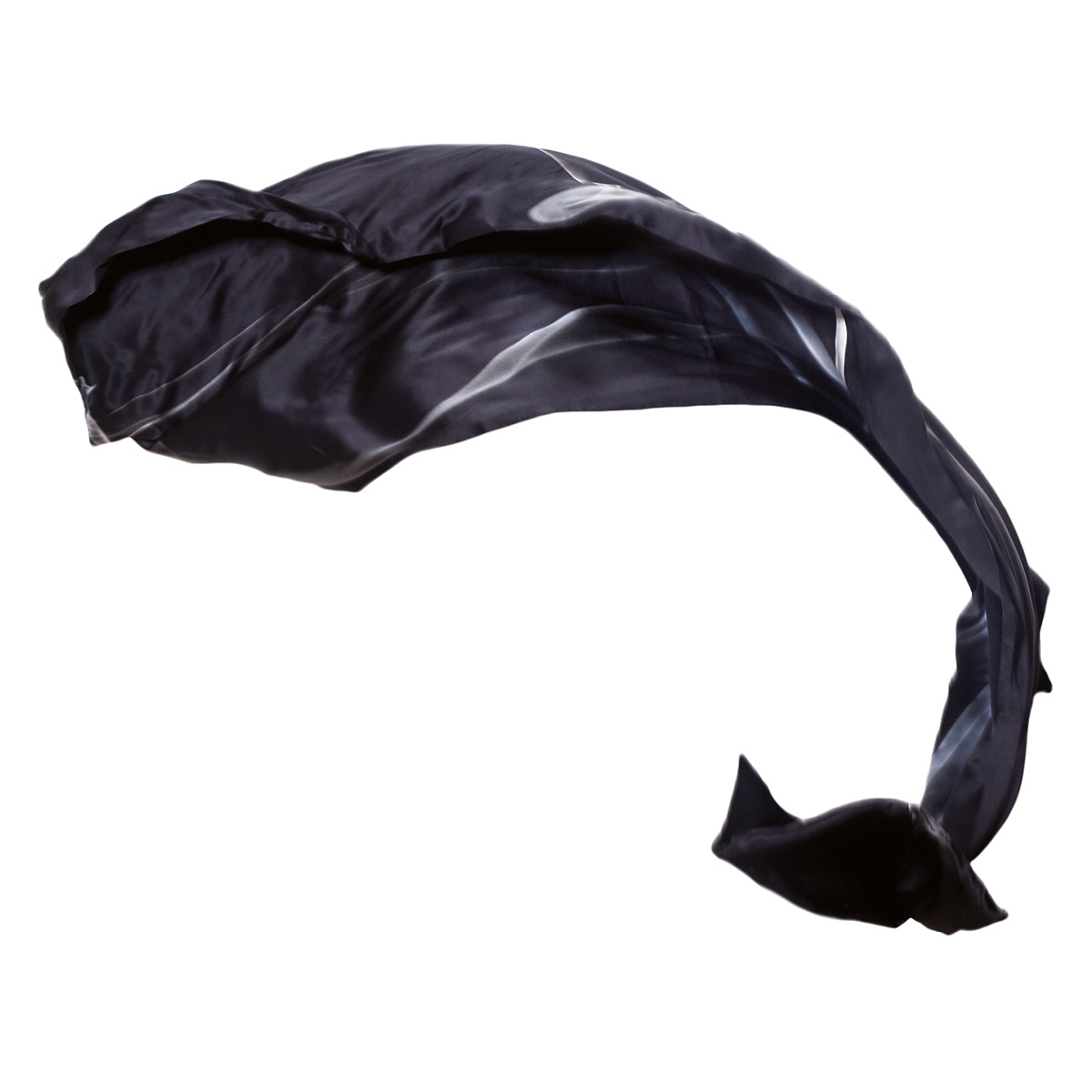 Alicja Kwade, born 1979 in Katowice/Poland, lives and works in Berlin. Following her fine art degree courses at the Universität der Künste from 1999 until 2005, she was awarded various postgraduate grants from 2005 until 2007. Kwade's work is often nearly close to scientific analysis, as she tries to get to the bottom of the structures of human perception. Questioning established materials and implementing objects from everyday life into her work, Alicja Kwade keeps challenging the traditional concepts of sculpture. She queries conventional forms and attributes new meanings to things. One of her topics is time itself, which she faces up to in her scary-seeming installations featuring pointerless clocks. In 2008 Alicja Kwade was awarded the Piepenbrock Prize for Sculpture, which was conjoined by a large solo exhibition at the Hamburger Bahnhof/Museum for Contemporary Art, Berlin.
Kwade's recent exhibitions include those at the Galeris Johann König, Berlin as well as at Galerie Christina Wilson in Copenhagen.
Alicja Kwade, 1979 in Kattowice/Polen geboren, lebt und arbeitet in Berlin. Dort studierte sie von 1999 bis 2005 an der Universität der Künste bei Dieter Hacker und ist Meisterschülerin von Christiane Möbus. Die Arbeiten von Alicja Kwade bewegen sich in ihrem Hinterfragen der Strukturen menschlicher Wahrnehmung oft nah an der Grenze zur wissenschaftlichen Analyse. Indem sie die etablierten Materialien infrage stellt und Alltagobjekte in ihre Arbeiten integriert, fordert Kwade den traditionellen Skulpturenbegriff heraus. Sie hinterfragt herkömmliche Formen und lädt Gegenstände mit neuen Bedeutungen auf. Mit der Zeit, einem ihrer Themen, setzt sie sich so zum Beispiel in einer unheimlich anmutenden Installation zeigerloser Uhren auseinander. 2008 erhielt Alicja Kwade für ihre Skulpturen den Förderpreis der Kulturstiftung Hartwig Piepenbrock, verbunden mit einer großen Einzelausstellung im Hamburger Bahnhof/Museum für Gegenwart, Berlin.
Alicja Kwade wird von der Galerie Johann König, Berlin, sowie von der Galerie Christina Wilson in Kopenhagen vertreten.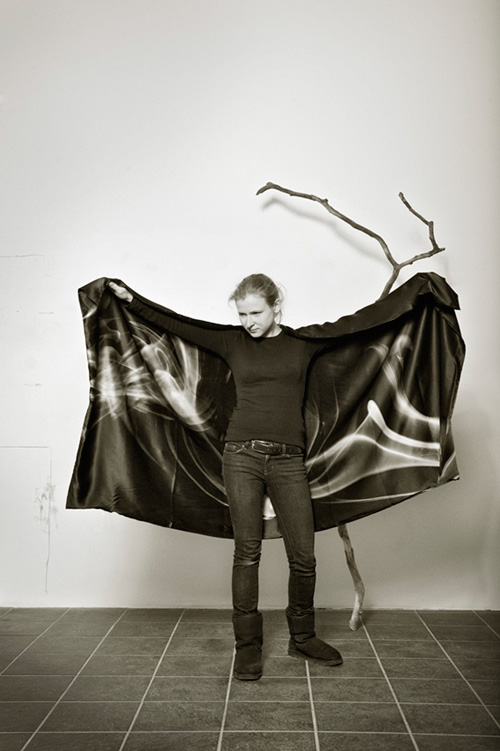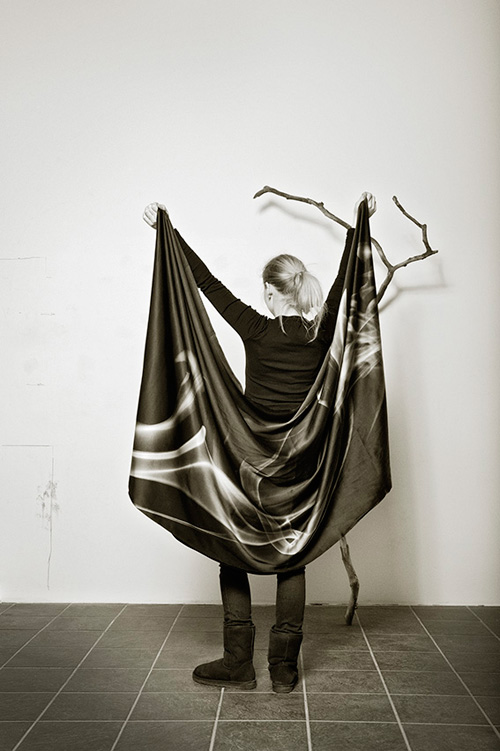 ARTIST PORTRAITS BY FRÉDÉRIC LEEMANS | BYEBYEBN

Two Prints, 21 cm X 29,7 cm / 8,27 inch X 11,69 inch
Pigment ink on archival fibre paper
Edition of 15 + 3 AP