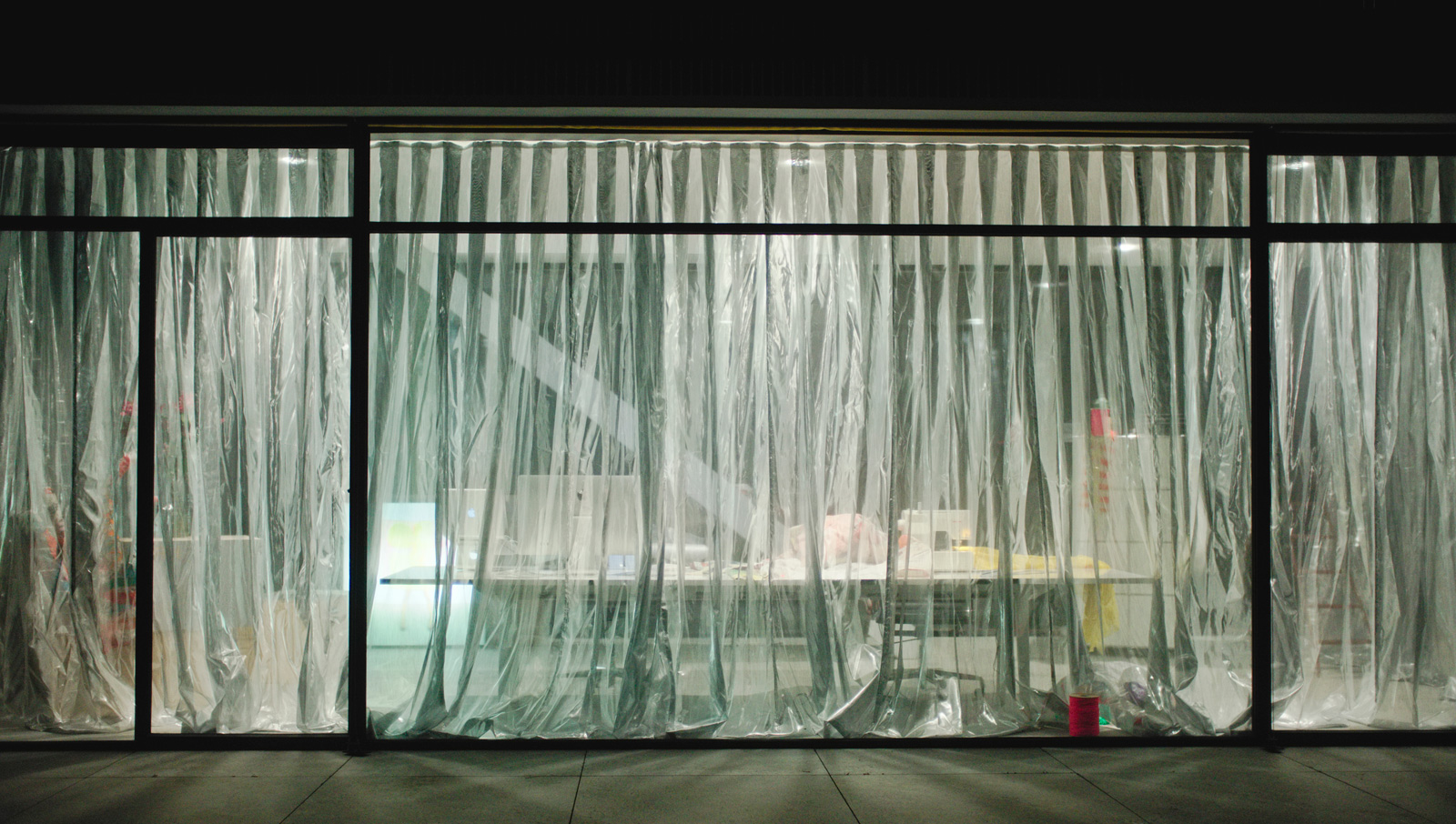 THE LRRH_ ART EDITION BY ARE LIMITED EDITIONS OF CONTEMPORARY ART BY RENOWNED AND PROMISING INTERNATIONAL ARTISTS ALIKE.
EACH EDITION IS CAREFULLY CURATED UNDER THE COMBINED CREATIVE DIRECTION OF GARTH ROBERTS AND ARTISTIC GUIDANCE OF DANIELA GÖRGENS.
THE ARTWORKS INTENTIONALLY REPRESENT THE DIVERSITY OF MODERN ARTISTIC EXPRESSION. THE ART EDITION BY PROJECT ENCOURAGES COLLABORATING ARTISTS TO EXPLORE THEIR CREATIVE PROCESS IN NEW AND INNOVATIVE WAYS THROUGH THE MEDIUM OF TEXTILE.
HIGH-QUALITY AND UNUSUAL MATERIALS, MODERN TECHNIQUES OF TEXTILE PROCESSING, AS WELL AS TRADITIONAL AND PROGRESSIVE METHODS OF REFINED HAND WORK ARE SKILLFULLY APPLIED TO MATERIALIZE WORKS OF TEXTILE ART. WHEN PRESENTED AS FRAMED TAPESTRY OR AS SCULPTURE TO BE WORN OR STAGED, THE SERIAL WORKS BECOME UNIQUE EMBODIMENTS OF CONTEMPORARY FINE ART.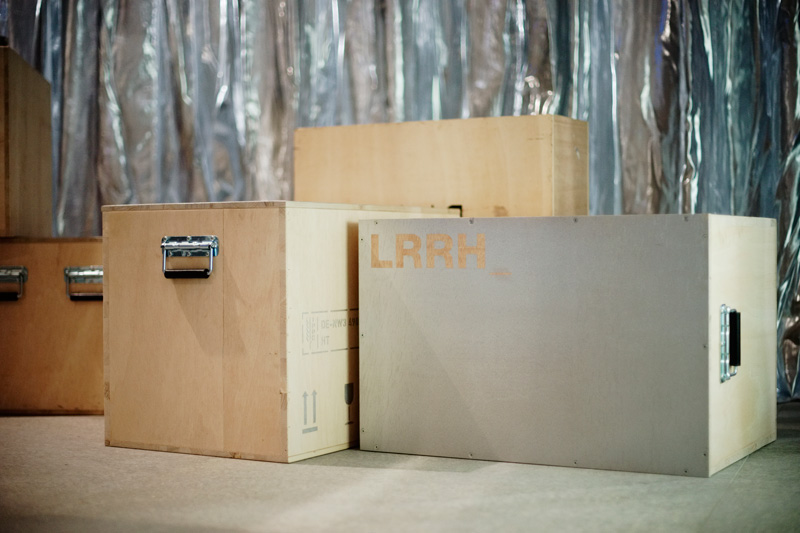 TOGETHER WITH OUR COOPERATION PARTNERS WE DEVELOP IDEAS FOR A TEXTILE ART WORK. THEREFORE PERSONAL MEETINGS PROVED TO BE FAVOURABLY FOR BOTH PARTIES, VIRTUAL MEETING OR PHONE CALLS ARE EQUALLY POSSIBLE.
A SELECTION OF ALREADY REALISED EDITIONS AND A RANGE OF SAMPLES ARE PRESENTED TO DEMONSTRATE VARIOUS FABRICS, THE QUALITY AND COLOR BRILLIANCE ACHIEVED BY DIFFERENT PRINTING TECHNIQUES AND THE MANYFOLD POSSIBILITIES OF TEXTILE REFINEMENT.
ONCE THERE IS A CLEAR VISION OF THE WORK, FIRST PROTOTYPES, VARIOUS FABRIC AND MATERIAL SAMPLES, PRINTS FOR COLOR PROOF AND HANDICRAFT PATTENS ARE PRODUCED.
THROUGHOUT THE PROCESS OF REALISING THE EDITION, LRRH_ OFFERS THEIR EXPERTISE IN TEXTILE MANUFACTURE AND EXPERIENCE IN TRANSLATING ART ONTO TEXTILE. EACH STEP OF THE MANUFACTURING PROCESS IS APPROVED BY THE ARTIST / MUSEUM.
THERE IS ALSO THE POSSIBILITY FOR THE ARTIST TO BE DIRECTLY INVOLVED IN THE MANUFACTURE OR TO WORK CLOSELY WITH OUR TEAM.
WE TRY TO REALIZE THE ORIGINAL IDEA IN DETAIL. NEW WORK IS ALWAYS A RISE TO A CHALLENGE FOR US.