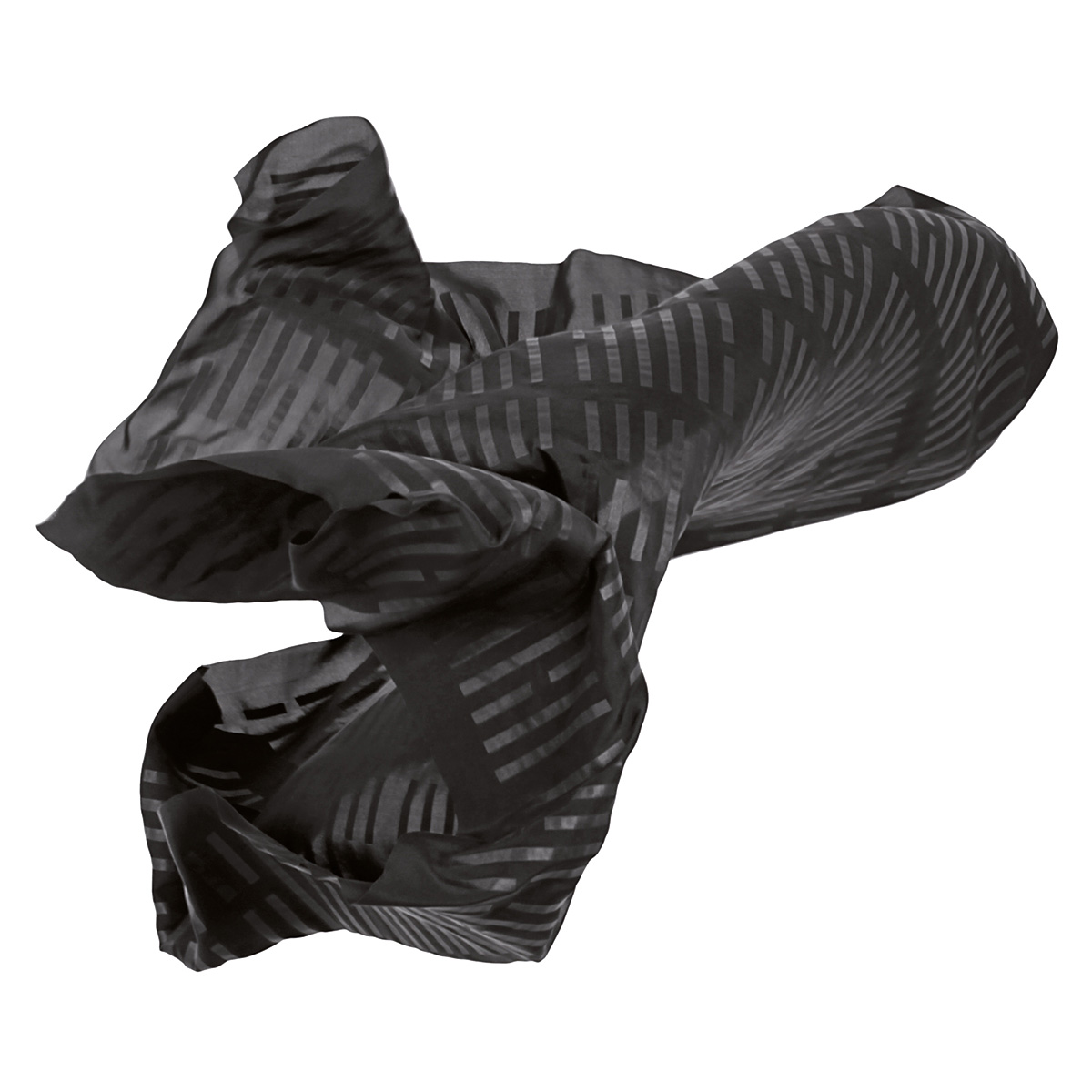 HUANG RUI

1.200

€

BLACK I-CHING (2012)

Screen printed & laser cut silk tapestry
129 x 129 cm / 50.8 x 50.8 in

Edition of 10 + 1 AP

Available

View edition

HUANG RUI

1.200

€

WHITE I-CHING (2012)

Screen printed & laser cut silk tapestry
129 x 129 cm / 50.8 x 50.8 in

Edition of 10 + 1 AP

Available

View edition
Huang Rui, a non-conformist Chinese contemporary artist is internationally known for his artisitc expression of social and cultural criticism in painting, installation, and performance art. He often employs elements such as language and text, historical and political references, symmetry, simplicity, and primary colors. Born in 1952 in Beijing, he stepped into the limelight with his works in Post-Cultural-Revolution China. He was the art editior of China's first pure literary journal »Today«, and one of the founding members of the avant-garde art group »The Stars«. Both of these activities initiated and reflected social change from 1979 to 1983. In the last three decades, his work has transcended conceptual art by presenting an aesthetically pleasing surface. His art has been widely exhibited in group and solo exhibitions all over Asia, Europe, and the US. In the early 2000s, Huang Rui was a leading figure in establishing the 798 Art District in Beijing, once again defending free expression against government restriction.
Huang Rui, ein unorthodoxer zeitgenössischer chinesischer Künstler, ist international bekannt für seine in Gemälden, Installationen und Kunstperformances zum Ausdruck gebrachte künstlerische Kritik an Gesellschaft und Kultur. Dabei verwendet er oftmals Elemente wie beispielsweise Sprache und Text, geschichtliche und politische Referenzen, Symmetrie, Simplizität und Primärfarben. Der 1952 in Peking geborene Huang Rui trat mit seinen Arbeiten in das Rampenlicht des post- kulturrevolutionären Chinas. Er war Kunstredakteur des ersten reinen Literaturmagazins in China »Today« und Mitbegründer der Avantgarde-Gruppe »The Stars«. Beide Tätigkeiten lösten im Zeitraum von 1979 bis 1983 gesellschaftliche Veränderungen aus und reflektierten diese. Während der letzten drei Jahrzehnte sind seine Arbeiten über den Charakter der Konzeptkunst hinausgegangen, indem sie sich mit einer ästhetisch ansprechenden Oberfläche präsentieren. Seine Kunstwerke wurden in einer Vielzahl von Gruppen- und Einzelausstellungen in Asien, Europa und den USA einem breiten Publikum zugänglich gemacht. Anfang der 2000er Jahre war Huang Rui maßgeblich an der Schaffung des Kunstbezirks 798 in Peking beteiligt, um sich erneut gegen die staatlichen Einschränkungen hinsichtlich des Rechts auf freie Meinungsäußerung zur Wehr zu setzen.