"My senses are sharp and my hands are like gloves."
("Venus", Television, 1977)
The term hygiene, which comes from the Greek, means "[art] serving the health". LRRH_ take that literally and realize the second non-profit project since the beginning of the pandemic that is dedicated to a hygiene accessory.
The handkerchief edition LRRH_CONTRIBUTION #1 was created in 2020 with the participation of 57 artists.
The current edition LRRH_ CONTRIBUTION #2 was designed by 39 participating artist. On everyone involved in club culture, the effects of the pandemic have been devastating. We will donate the proceeds to this field.
Gloves are still omnipresent – in the cold, in sports, in crafts and currently also at the supermarket checkout; as "pragmatic", protective accessories. Nevertheless, from today's perspective it is difficult to imagine that a hundred years ago a person wearing no gloves in public was considered "not properly dressed".
Before COVID-19, people wearing face masks while shopping would certainly have attracted attention. But the general understanding of "everyday hygiene" has undergone a fundamental change. And, like hygiene, "distance" is a term whose common usage has seen an inflationary surge over the past two years. Presumably both terms would be mentioned, if someone had to paraphrase a glove. Seen in this way, they fit into the current time – which we will soon be able to talk about in retrospect – hopefully – properly dressed.
THANKS TO ALL PARTICIPATING ARTISTS

Block Barley, Are Blytt, Luca Bosani, Julia Bünnagel, Tim Dönges, Ejtech, Eva & Adele, Philipp Goldbach, Trixi Groiss, May Hands, Otto Hernandez, Erika Hock, Paulina Hoffmann, Myriam Holme, Parker Ito, Bela Pablo Janssen, Markus Karstieß, Hye-Eun Kim, Simon Laureyns, Maren Maurer, Lyoudmila Milanova, Julia Pfeiffer, Cameron Platter, Andreas Plum, Stefanie Popp, Roseline Rannoch, Claus Richter, Jan Scharrelmann, Gerda Scheepers, Hugo Holger Schneider, Berit Schneidereit, Elizabeth Schroeder, Christian D. Stefanovici, Jürgen Stollhans, Astrid Styma, Maki Takano, Viron Erol Vert, Eric Yahnker & Michaela Zimmer
LRRH_ CONTRIBUTION #2 GLOVES
28 April – 7 May, 2022
in a cooperative exhibition on textile art of the 21st century by drj art projects and Frontviews.
Frontviews at HAUNT
Kluckstraße 23 A /yard
10785 Berlin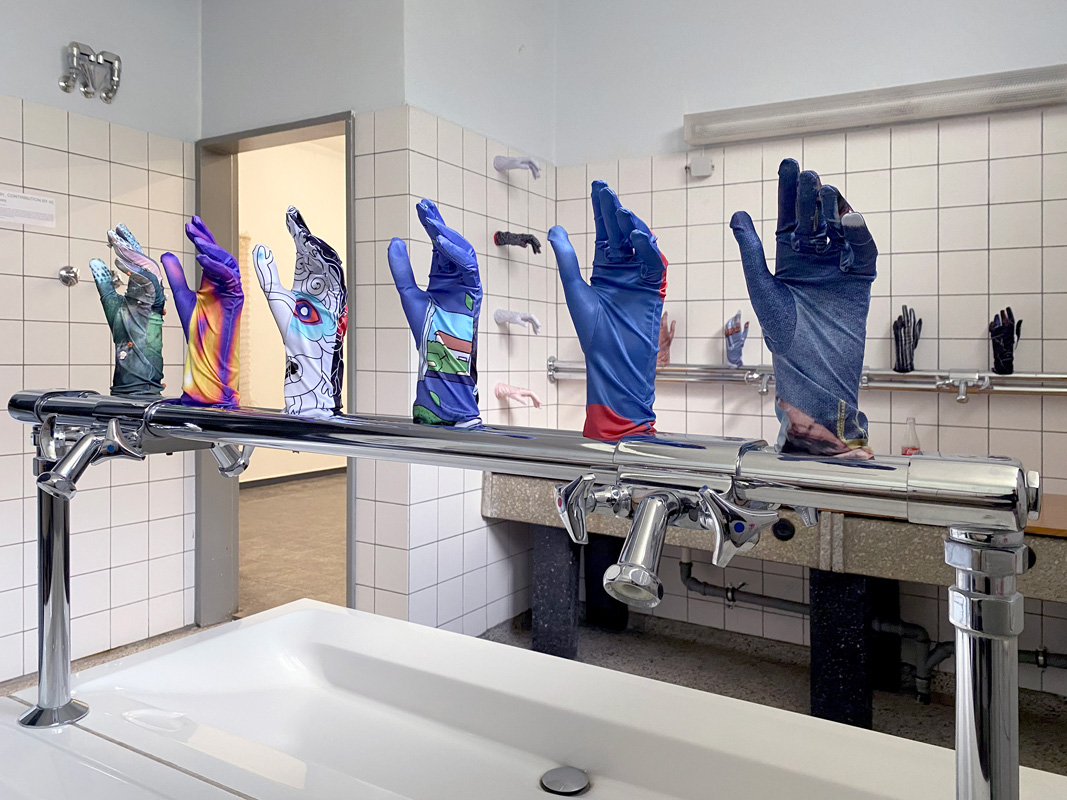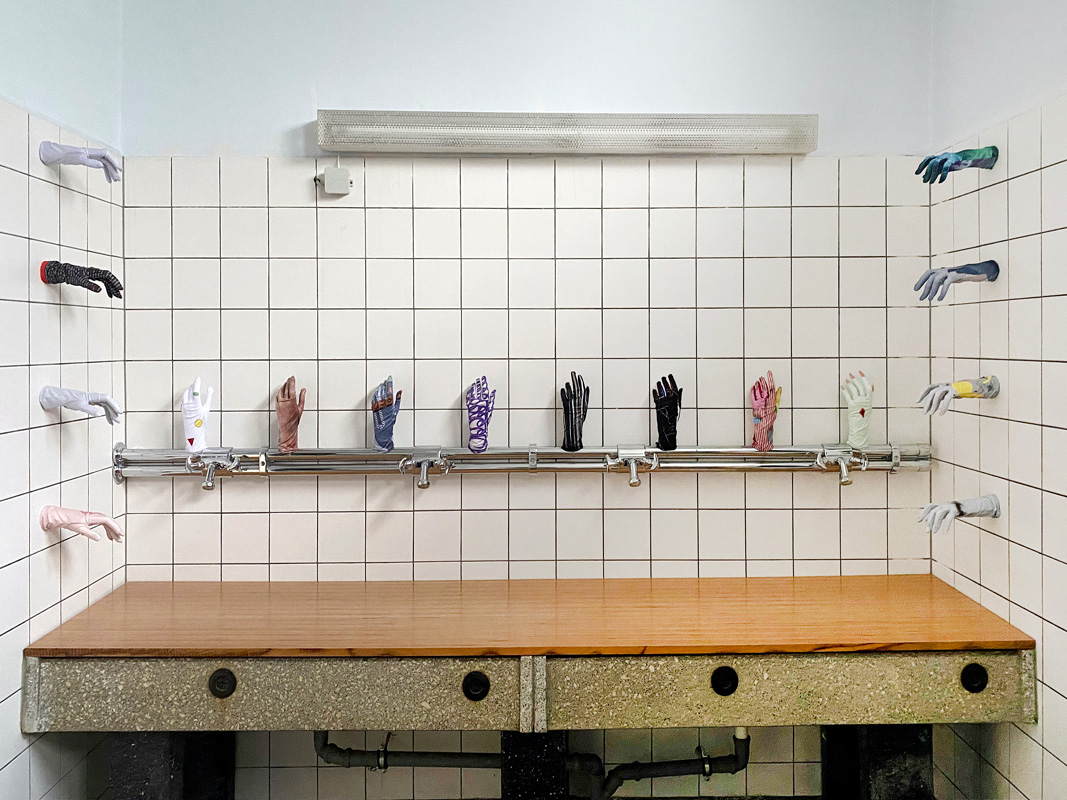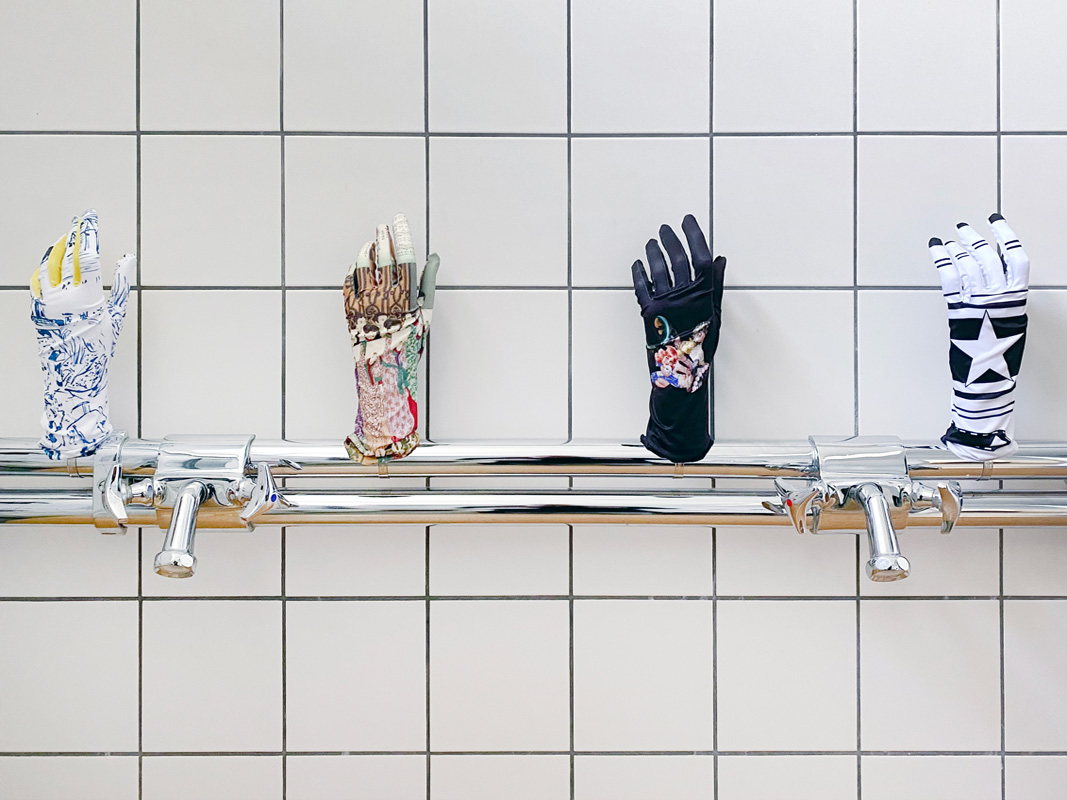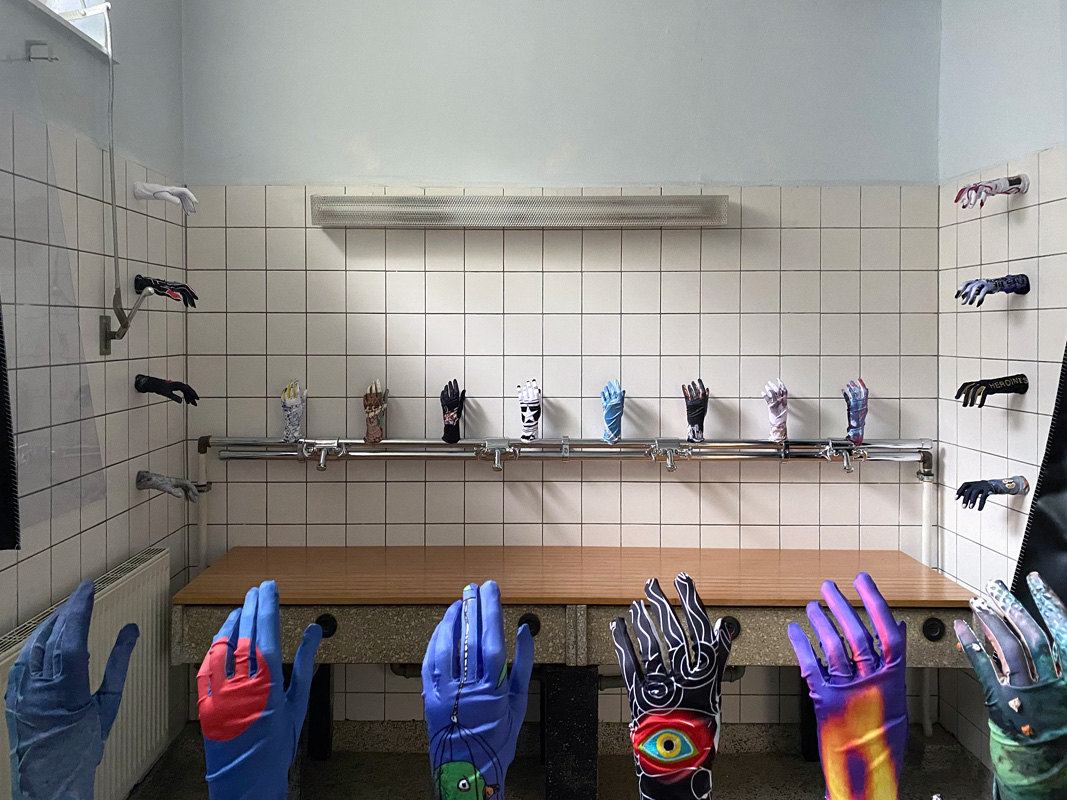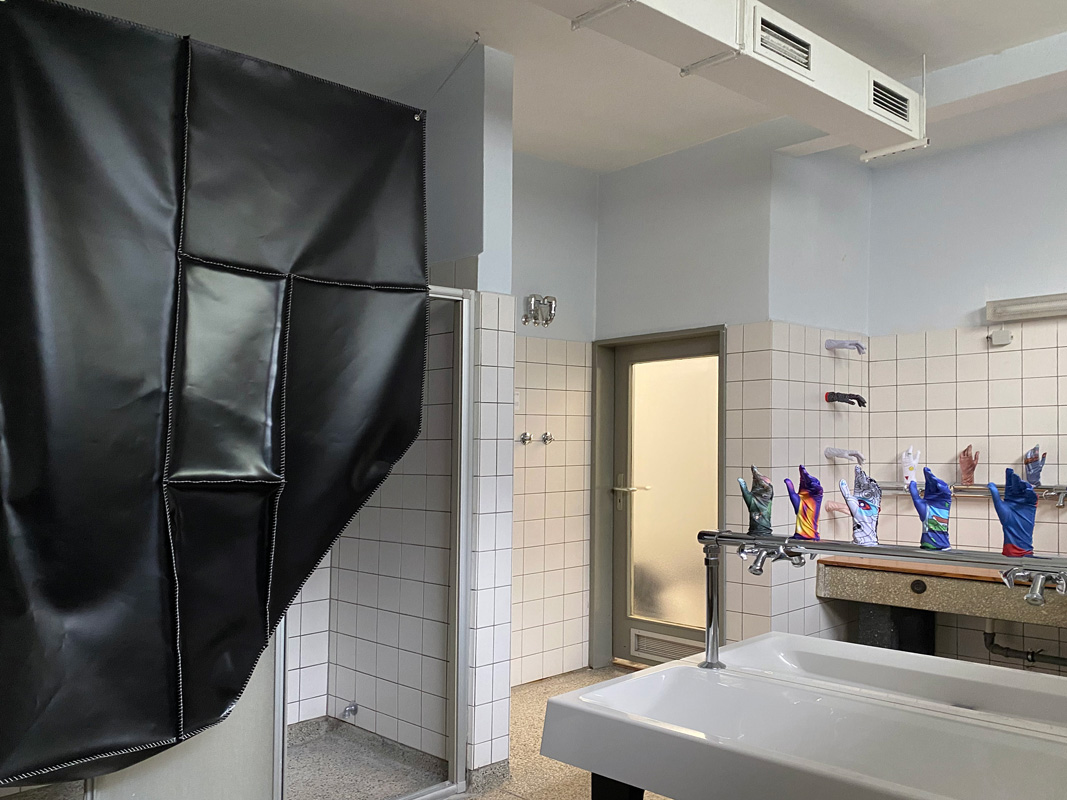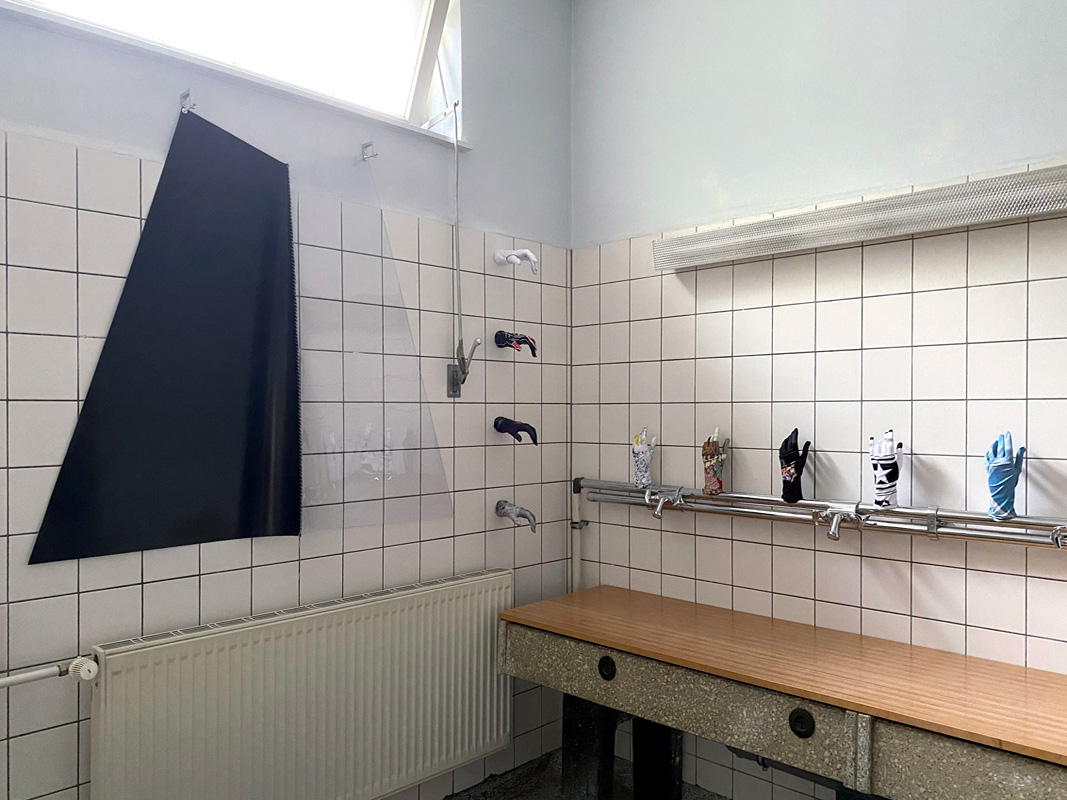 BLOCK BARLEY

150

€

LRRH_ Contribution #2
Gloves by Block Barley (2022)

Digital printed
72% PA 28% EA
Woman size M
Edition of 3 + 2 APs

Available

View edition